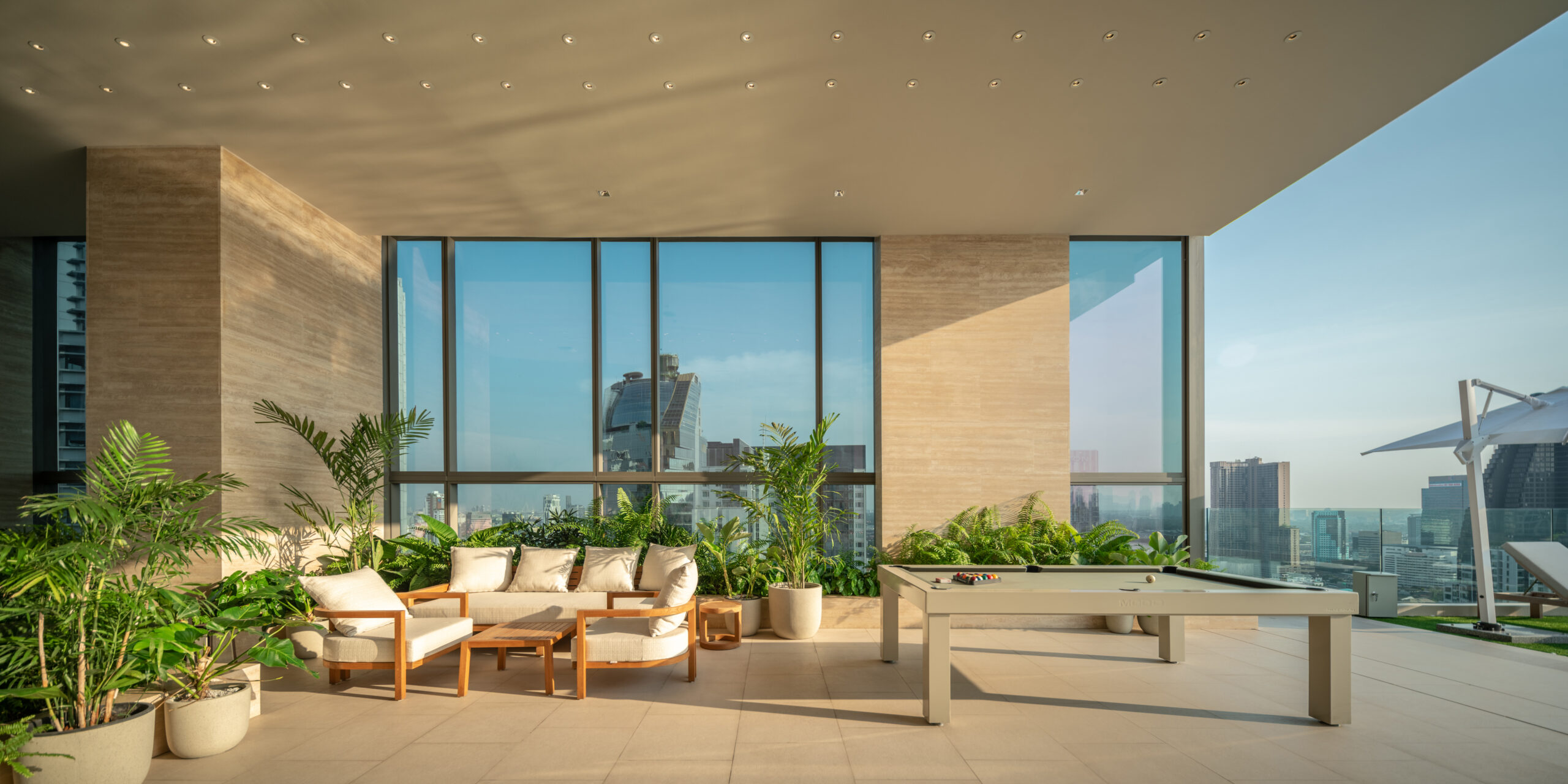 The real estate sector is usually seen as being a solid and stable investment. Even during times of economic downturn, real-estate always manages to bounce back. This is because there's always a high demand for property, whether it be for residential or commercial purposes. In Asia, real-estate is a means of wealth accumulation that has deep cultural roots, and the expanding middle class has been pushing the real-estate market from height to height. Thailand, and Bangkok in particular, are among Asia's top destinations for condo investments by both Thais and foreigners. 
Condominiums are privately owned units within a community of other units. One reason condominiums are successful as real-estate investments in Bangkok, is because they're always in demand by foreigners living here, as well as those looking for a retirement home. Buying a condo is a promising venture for anybody interested in investing in this sector.
If you're looking to invest in the real estate sector by buying a condominium, or "condo", in Bangkok here are 10 tips to consider. 
Location, location, location
Location is important for any business venture, but for real estate investment, it's everything. The most desirable areas are those with the best potential for providing a return on investment. In Bangkok there are many neighborhoods where property purchases make good real-estate investments. A few that stand out for their consistently attractive yields are Phromphong, Thonglor, and Ekkamai. There are many other areas of Bangkok that have seen steady increases in economic activity over time – Any of these would make a good investment.
Areas like Langsuan, Sala Daeng, and Ratchadamri, are in high demand, and will continue to be in demand for years to come. Nationally there are good condo and villa investment opportunities in Chiang Mai, Pattaya, and Phuket. Buying a condo in these towns is a wise decision because:
They're growing quickly

They attract foreigners

They have plenty of space for future growth.
Consider Bangkok's condo market trends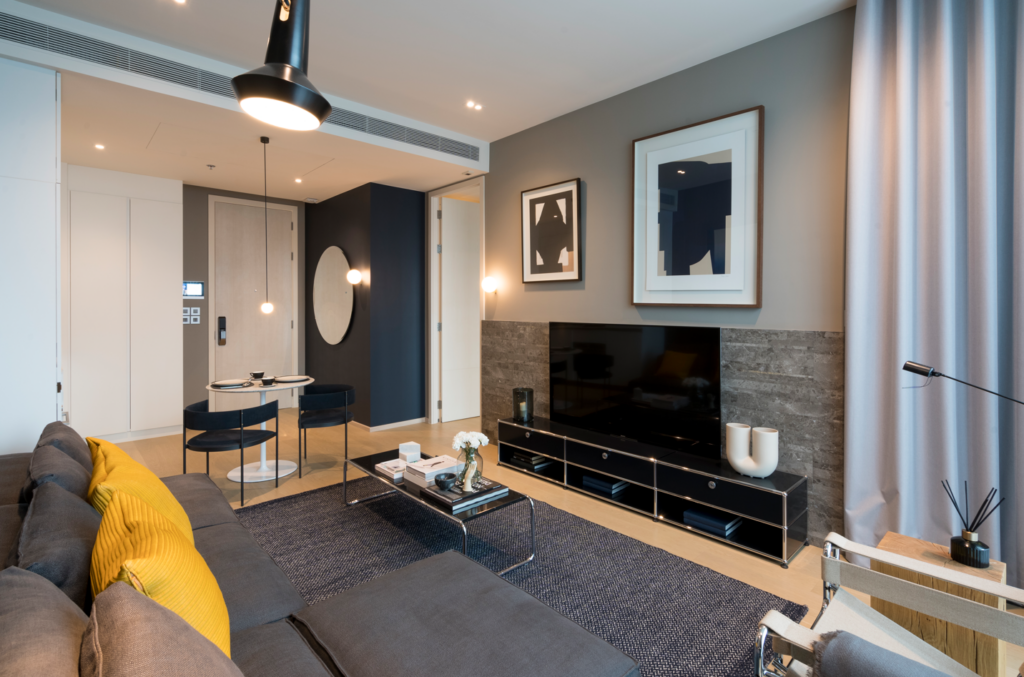 There are a lot of factors to consider before buying a condo, and one of the most important is keeping up with market trends. Knowing the trends in your neighborhood can help you make an informed choice about what property to buy and when.
Currently some of the popular local trends are:
People value space – Bangkok's new 20-30 sqm condos have really given the market an appreciation for larger spaces. With so many people moving to work from home, or working remotely – an extra room that can serve as an office commands a premium in the market. 

Clean, functional, and chic decor – e.g. Scandinavian style – is a safe bet insofar as attracting potential tenants – Should you be purchasing to rent-out.

Apartments that offer a few extra amenities score a lot of points with potential renters (again – If you're buying as an investment). Installing an oven, dishwasher, and dryer pays off big-time in the long run because it helps potential tenants choose your property over the alternatives. 
Another important tip to remember before buying is to conduct some basic due diligence checks on the property's developer and management company (where relevant). A few minutes of extra effort now, can save years of frustration down the line.  
Pay personal debts down prior to investing
When it comes to investing, it's smart to steer clear of carrying debt as a portion of the investment. The last thing you want are your property investment debts forcing you to make painful decisions on things like health and school bills. Before considering taking out a loan for property investment, be sure to clear any debts you have and clean up your credit score.
Set your real-estate investment budget
If you're new to investing, it's wise to set aside approximately 20-50% of your budget as a reserve before taking any action. Keep in mind that:
Investment in property requires a down payment of at least 10%, to which are added various fees for transfer, processing, and mortgage.

There are other expenses that must be accounted for, such as the condo's common fee and the property tax. 

Property maintenance costs should be considered as well – e.g. fixing pipes or redoing interior design. 

If you're purchasing a  condo to rent out, remember that the industry standard for rental broker's fees is 1 month of the 1 year lease.
If you have outstanding bills, or you're saving for your child's college education, it might be best to wait to purchase a condo. However, if you have the cash on hand, investing in a condo in Bangkok can be a good way to earn some money. 
What are the margins on buying a Bangkok condo? 
No one likes getting rid of something they've put money into without first seeing some return on that investment. But sometimes circumstances beyond our control force our hand. This was especially true during the peak of the COVID-19 pandemic when 11% of Bangkok's property investors were forced to sell their condos, many at a loss. Remember that buying a condo is a big investment and a long-term commitment. You need to be sure you can afford the down payment before making such a purchase.
One way to save up for a down payment is by avoiding unnecessary spending. The best way to do this is buy as cheaply as you can – If you're not under pressure to buy, it's in your best interest to work with an agent that can commit to helping you hunt for bargains. Remember, the lower your purchase price is, the greater your capital gains when you look to resell in the future.
It can be helpful to set a goal for how much you want to have saved before you start looking at houses. That way, you can avoid the temptation of taking out a loan for more than you can afford.
Beware high interest rates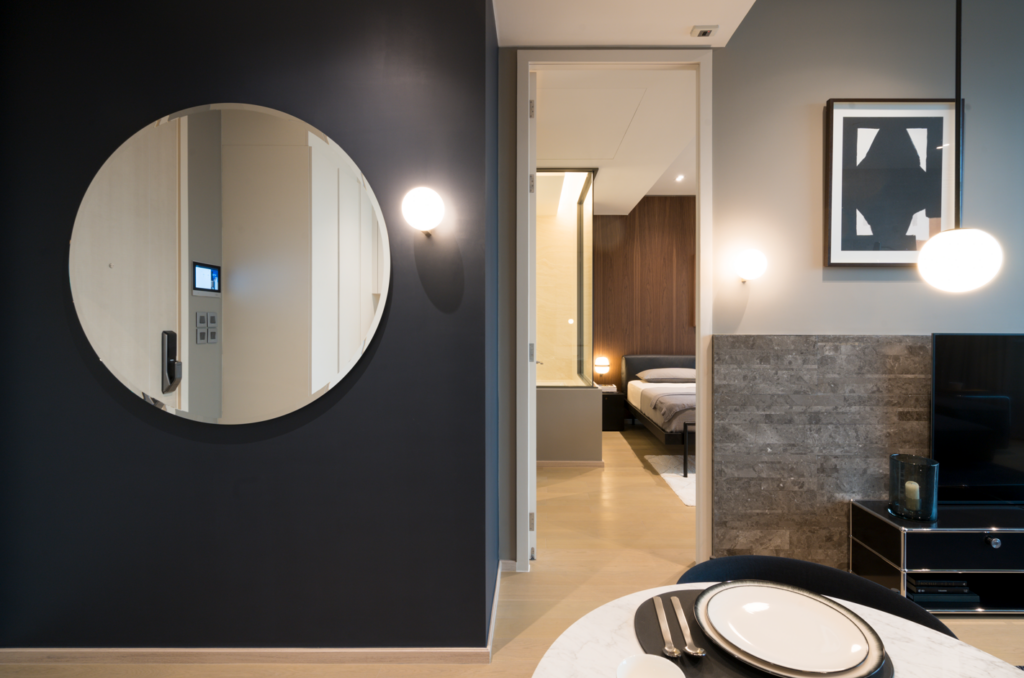 The cost of borrowing money could be relatively low over time. However, the rate of interest in property investment could be higher compared to old-fashioned mortgage rates of interest. The rule of thumb is to have a low payment that doesn't significantly encumber your monthly profits.
One way to achieve this goal is by avoiding unnecessary expenses and saving up for a larger down payment. Aim for a down payment that's higher than your loan's monthly payback installment. By doing this, you will be in a better financial position when it comes time to make your purchase. Note that in Thailand interest rates offered to locals are lower than foreigners. Make sure you get rates from a few banks as there can be definite differences and advantages between providers. 
Down payment securing
When considering an investment property in Bangkok, it's important to remember that you'll most likely need to make a much larger down payment than you would for an owner-occupied property. This means that the approval process will be much more strict, and you'll need to have all your ducks in a row before applying. So, if you're serious about investing in a condo in Bangkok, it's wise to save up and make a large down payment to reduce your monthly installments.
Understand the neighborhood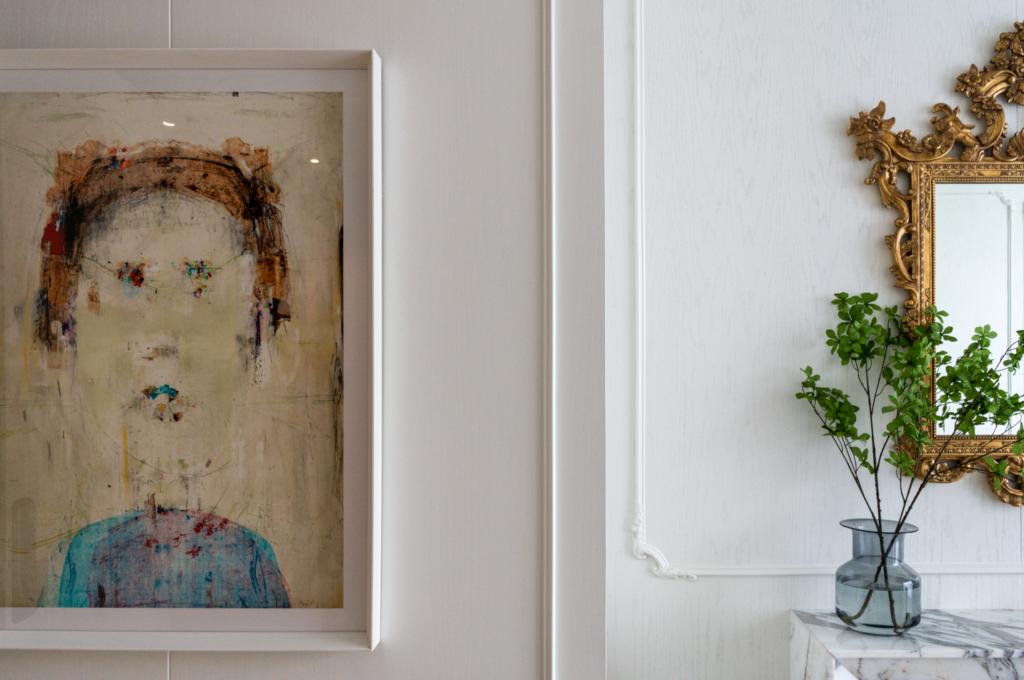 When considering investing in a condo, it's important to do your due diligence and research the area thoroughly. Check things like traffic,  flooding, future construction plans, etc.. You may also want to talk to people who live in the neighborhood to get a sense of what the area is like. And before making any decisions, be sure to:
Consult with multiple knowledgeable people to get different perspectives.

Talk to people living in or near the property – Get a feeling for the place. 

Visiting the property multiple times, and at different times of the day and evening. 
Determine your returns
Being an informed investor is critical to success in the ever-changing world of real estate. This means being up-to-date on infrastructure plans in your area, as well as being mindful of future trends that could impact your property value. Additionally, being aware of present trends – such as changes in rent prices, interest rates, the move to work-from-home, etc. – can help you make informed decisions about when to buy or sell property.
Thai government policies
As with all commercial and financial endeavors, one must also consider all the relevant government policies and regulations. Knowledge of these may be in your favor when it comes to getting leverage for easing your loan burden, or helping you purchase a property. The Thai government adjusts its property policies regularly in order to promote growth and foreign investment in the real estate sector. Because these policies are always changing, it's important to stay up-to-date on the latest information to avoid unpleasant surprises down the road.
Conclusion – Buying a condo in Bangkok
When considering whether to purchase a condominium in Bangkok or any other region, it is important to factor in the location, margins, market trends, administration policies, return determination, and many other elements. Doing your due diligence in this way will help ensure that you make the right decision for your investment.